Hijeen HandWash 500ml
₹613 ₹875 -30% OFF You save: ₹263
Composition:

Premium Hand Wash (Strawberry Flavour)

Total Package:

Pack of 5 (500ml)

Availability:

Out Of Stock
Available Offers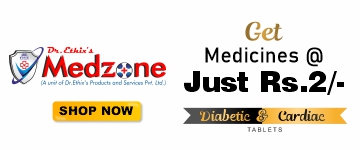 Product Description
Dr.Ethix Hijeen hand wash has appealing scent and skin nourishing properties. Let's see some of the product benefits.
Fragrance : This hand wash's strawberry flavour suggests that it will smell light and fruity, like strawberry. As a result, washing your hands could be more enjoyable.

Moisturizing : In order to avert dryness and preserve the skin's natural moisture balance, moisturising elements were used in the formulation of this hand wash.
Skin-Friendly : Our hand wash is formulated to be gentle on the skin, suitable for frequent use, and suitable for all skin types. Hygiene : It works well to clean hands of dirt, bacteria, and pollutants. It's essential that this hand wash accomplishes its intended function.
Review & Rating