StaminaStar Tablet Jar
₹630 ₹900 -30% OFF You save: ₹270
Composition:

Ashwaganta, AntiOxidants, Vitamins, Essential Minerals

Total Package:

Pack of 1 (450 Tablets)

Availability:

Out Of Stock
Available Offers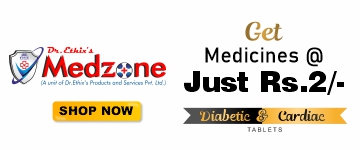 Product Description
Dr.Ethix Stamina Star tablet offer a range of potential benefits to support overall health and well-being. Here are some common uses and potential advantages of such a supplement:
Stress Reduction
As an adaptogenic plant, ashwagandha in this tablet facilitates the body's stress response. It can reduce tension and anxiety levels while promoting a peaceful and relaxed state.
Energy and Vitality
Essential nutrients are provided by Stamina Star, which are required for a variety of body activities. They can assist increase vitality, lessen weariness, and increase energy levels.
Immune Support
Antioxidants, in Stamina Star tablet are crucial in assisting the immune system. Antioxidants, support the body's defence mechanisms and aid in infection prevention.
Antioxidant Protection:
Antioxidants in Stamina Star can lessen cellular damage caused by free radicals and combat oxidative stress. This support healthy ageing and the avoidance of chronic illnesses.
Review & Rating