CariCap
₹1,050 ₹1,500 -30% OFF You save: ₹450
Composition:

Caricap Papaya Leaves Ext. for Immunity Power

Total Package:

Pack of 20 (6)

Availability:

In Stock
Available Offers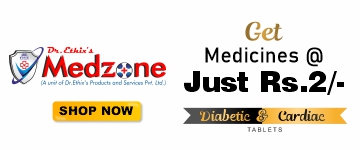 Product Description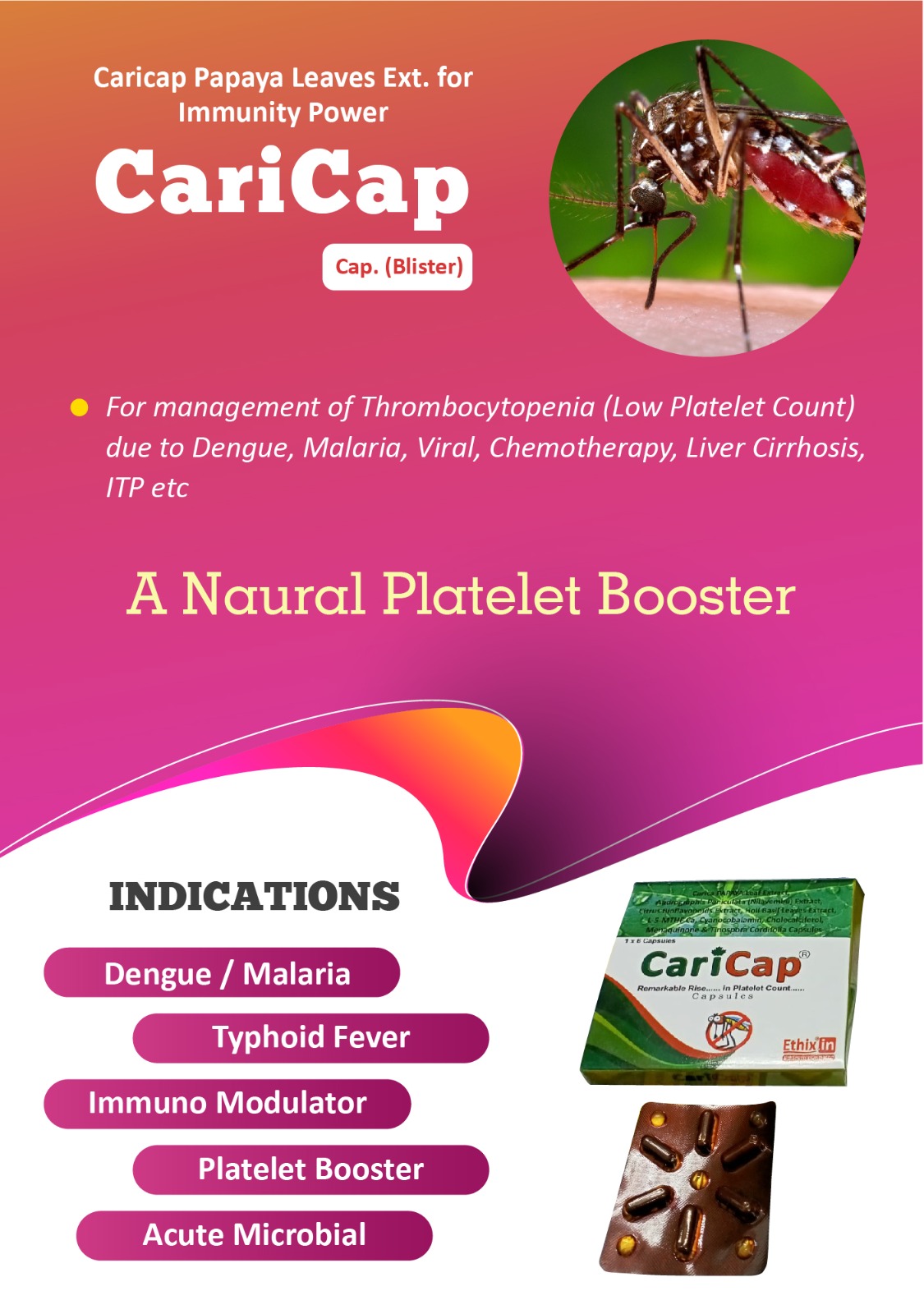 With our Immune Boost Capsules, which are scientifically designed to maximize the immune-stimulating effects of Carica papaya leaf extract, you can unleash the power of nature. Papaya, or carica papaya, is a tropical fruit that is renowned for its abundance of nutrients and possible health advantages.
Key Features of improtant integredient:
1. Papaya Leaves Extract: We use a concentrated version of Carica papaya leaves extract in our capsules, which is thought to have bioactive compounds that support the immune system.
2. Support for the Immune System: Because carica papaya leaves strengthen the immune system, they have been used traditionally. Papaya leaf extract, which is rich in vitamins, enzymes, and antioxidants, works to fortify your body's defenses.
3. Rich in Nutrients: Carica papaya is a natural full of folate, other vital nutrients, and vitamins A, C, and E. These components are essential for maintaining general health and well-being.
4. Antioxidant Protection: Papaya leaf extract contains antioxidants that aid in the body's fight against free radicals, providing defense against oxidative stress and fostering a strong immune system.
Review & Rating