BoneX Forte
₹1,890 ₹2,700 -30% OFF You save: ₹810
Composition:

Calcium, Vit. D3, Zinc, Boron & Mg

Total Package:

Pack of 1 (300 tablets)

Availability:

Out Of Stock
Available Offers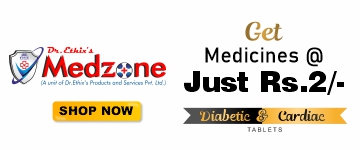 Product Description
The Bonex Forte Tablet is intended to treat various types of anaemia brought on by nutritional deficiencies, pregnancy, and other conditions. It aids in the treatment of osteoporosis.
Key Ingredients:


Key Benefits:

Helpful for treating osteoporosis



Treats pregnancy-related anaemia as well as megaloblastic anaemia caused by a folic acid shortage.



Prevents a lack of vitamin D



Strengthens bones, encourages improved calcium absorption, and benefits cardiovascular health



Review & Rating