HappiSkin Soap
₹66 ₹95 -31% OFF You save: ₹29
Composition:

Beetroot Ext., Red Wine, Vit. & Glycerin Transperant

Total Package:

Pack of 1 (100g)

Availability:

In Stock
Available Offers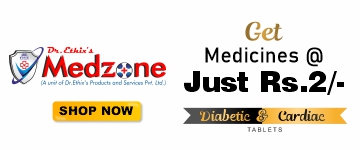 Product Description
 Happi Skin Soap is a gentle and effective whitener that combines the effects of its oxidizing agents to make the skin younger, smoother and fairer. Use daily for more radiant and beautiful white skin.
How to use :
Use twice daily for an enormous result. Apply on t he body and indulge yourself in the fragrance. It can be used on the face and body. It's gentle and perfect for all skin types.
Product Benefits:

Skin Whitening
The advanced formulation of HappiSkin soap is especially designed to lighten and brighten your skin, diminishing the visibility of dark spots, blemishes, and uneven skin tone.
Anti-Aging:
The nourishing ingredients in HappiSkin soap help combat signs of aging, such as fine lines and wrinkles, leaving your skin looking youthful and refreshed.
Gentle Cleansing:
This soap provides a gentle yet thorough cleanse, removing impurities and excess oil, which can lead to clearer, healthier-looking skin.
Radiant Complexion:
A luminous, even complexion can be revealed with regular use of HappiSkin soap, giving you more self-assurance and a lovely shine.
Review & Rating