Prescription Required
Itchout cream
₹343 ₹490 -30% OFF You save: ₹147
Composition:

Miconazole-2 % + Gentamicin-0.1 % + Betamethasone 10g

Total Package:

Pack of 10 (10gm)

Availability:

In Stock
Available Offers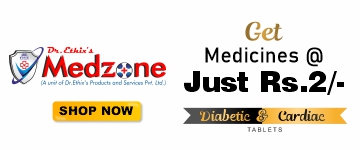 Product Description
Composition: Miconozole 2% + Gentamycin 0.1% + Betathazone 10 g
Description:
What are the uses of miconazole in Itchout cream?
Miconazole in Itchout cream reduces vaginal burning, itching, and discharge that may occur with this condition. This medication is an azole antifungal. It works by stopping the growth of yeast (fungus) that causes the infection. The vaginal product comes in 2 forms (a vaginal cream or tablet).
What can gentamicin in Itchout cream is used for?
Itchout cream with is used to prevent or treat a wide variety of bacterial infections. Gentamicin belongs to a class of drugs known as amino glycoside antibiotics. It works by stopping the growth of bacteria.
This Itchout cream is used to treat minor skin infections (such as impetigo, folliculitis) or minor infections related to some skin conditions (such as eczema, psoriasis, minor burns/cuts/wounds).
What are the uses of Betamethasone in Itchout cream?
Betamethasone is a steroid that prevents the release of substances in the body that cause inflammation. Betamethasone topical (for the skin) is used to treat the inflammation and itching caused by a number of skin conditions such as eczema or psoriasis.
Review & Rating