Ejacare
₹347 ₹495 -30% OFF You save: ₹149
Composition:

Ayurveda Solution for premature Ejaculation

Total Package:

Pack of 1 (50g)

Availability:

In Stock
Available Offers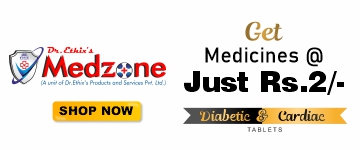 Product Description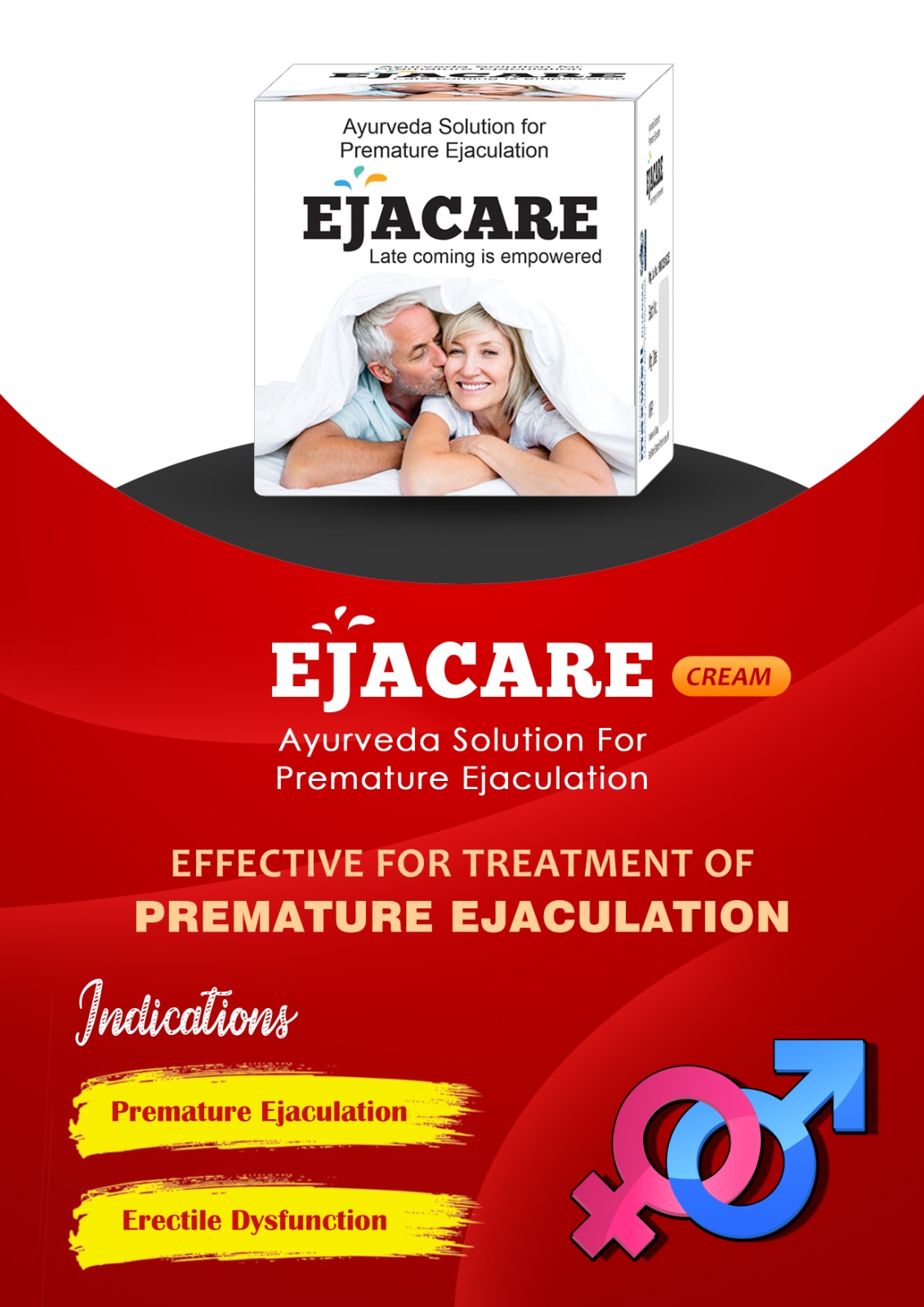 Dr.Ethix's EjaCare Cream :

Premature ejaculation is a common worry that can affect people's confidence and general well-being. The age-old holistic medical system known as Ayurveda provides all-natural remedies to deal with this problem. By concentrating on the balance of the mind, body, and spirit, Ejacare cream aims to offer long-term solutions for better sexual health.
Let's see about some important Ayurveda ingredients
Shatavari

In Ayurveda, Shatavari (Asparagus racemosus) is a well-liked herb with nourishing and revitalizing qualities. Ayurveda has traditionally used shatavari for a variety of health issues, but it is also effective for premature ejaculation.
Key Benefits:
Adaptogenic Properties: Shatavari is an adaptogen, meaning it can help the body adjust to stress, which can lead to sexual problems like early ejaculation.
Akakarara
Scientifically referred to as Anacyclus pyrethrum, akakarara is a herb that has long been used in Ayurvedic medicine to treat sexual health issues.
Key Benefits:
Nervine Tonic: Akarkara is regarded as a nervine tonic, meaning that it has a tonic effect on the nervous system. This is important since imbalances in the nervous system have occasionally been linked to early ejaculation.
Safed Musli:
Chlorophytum borivilianum, also known as Safed Musli, is a herb used in Ayurvedic medicine to treat sexual issues.
Kaunch Beej:
Mucuna pruriens, popularly known as kaunch beej, is an herb that has long been used in Ayurvedic medicine for a variety of health issues, including promoting sexual health.
Kaunch beej has been traditionally used to treat issues with sexual function, such as early ejaculation.
Gokshura:
Tribulus Terrestris, scientifically known as gokshura, is a herb that is widely used in Ayurveda for a number of health concerns, including problems associated with early ejaculation.
Review & Rating